When you fast with a spiritual purpose, you have to be on guard to protect yourself.  Things rise up in other peoples spirits that may oppose what good God is trying to get out of you.  They can attempt to disturb the process…
So, I will try not to let people push my buttons, and tempt me to cuss them out and clock them over the head!  LMBO.  Thou shalt not call you everything but a child of God and drop kick-ith them.  LOL….(kidding)
(but seriously) Lord, keep me… help me control how I react to people… let me stay in Your presence… because there is where i will find fullness of joy.  
The subject of circumcision came up… i was listening to some random commentary on that…and had no idea how it related to my eighth day of fasting.  
I was reminded of my relationship with God….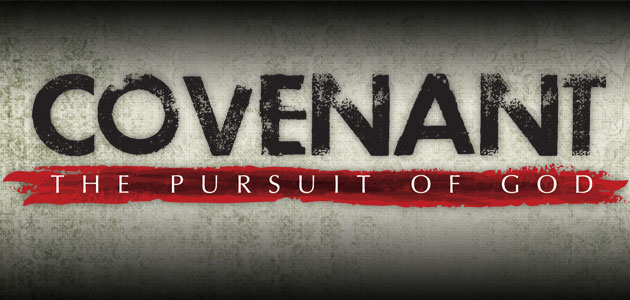 Hence, too, circumcision was to be performed on the eighth day (Genesis 17:12), because it was the foreshadowing of the true circumcision of the heart, that which was to be "made without hands," even "the putting off of the body of the sins of the flesh by the circumcision of Christ" (Colossians 2:11). This is connected with the new creation.